Courses that make a difference
Every KnowCyber™ module is created to ensure that learners receive the best possible cybersecurity education, as fast as possible! Each module:
Builds both knowledge and skills
Engages learners through rich media and interactive features
Includes an assessment that validates mastery, allows progress to be tracked, and indicates strengths and vulnerabilities
Is augmented by our proprietary

@ A Glance

memory jogger, with key learning points and behavioral guidelines
May be customized and branded for your organization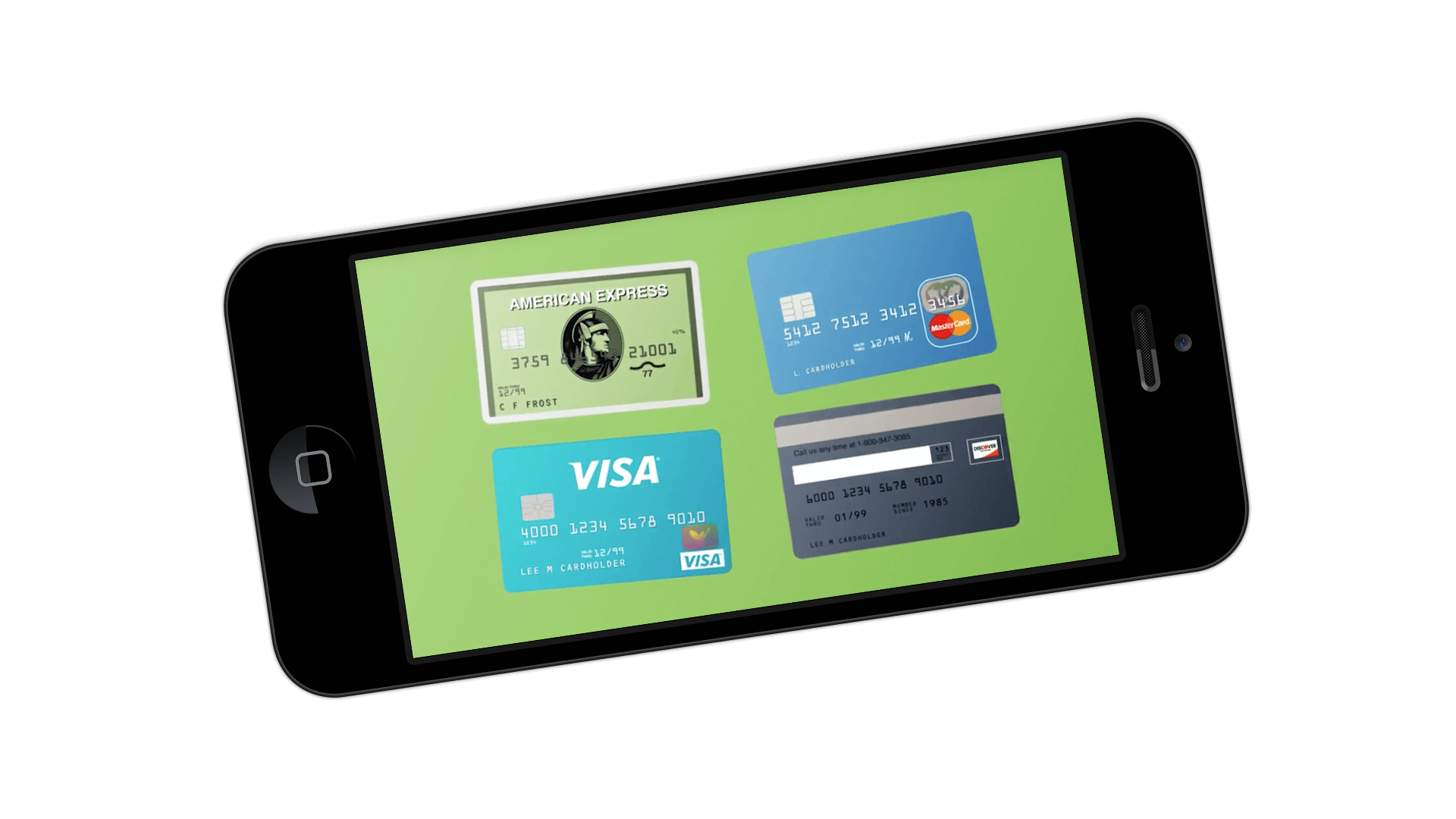 Security Awareness Now!™
Our core series of practical, high-impact online training modules
Phishing . . . malware . . . social engineering . . . social media attacks . . .
More and more, cyber attackers use such techniques to target users—people—rather than attack an organization's networks and systems directly. Too often, they succeed.
But your people shouldn't be your organization's weakest link when it comes to cybersecurity. They can, in fact, be your greatest resource . . .  if they are aware, knowledgeable, and motivated . . . when they are prepared to think and act effectively.
Security Awareness Now!™  provides the necessary baseline of cybersecurity competence for any 21st century enterprise's first line of defense—its people.
Our recommended Infusion Plan™
For maximum effectiveness, we recommend deploying the Security Awareness Now!™ Series per our Infusion Plan™. As employees complete one module every 3 to 4 weeks, cybersecurity remains top of mind; employees stay alert to threats and mindful of their own behaviors.
Modules are shown here in recommended Infusion Plan sequence. This sequence may be modified to address your learners' needs.
Security Awareness Now!™ Modules
A Tale of Two Breaches
Cybersecurity threats come from many directions, and even innocuous incidents can have far-reaching repercussions. This module traces the origins and implications of two large data breaches. Learners see how seemingly innocuous individual actions can be critically important to an organization's cybersecurity. They begin acquiring specific steps for improving their security consciousness and preparedness.
Using Email Securely
As email connects employees with the outside world, it presents one of the biggest opportunities to gain unauthorized access to enterprise systems. This module explores email vulnerabilities, teaches email best practices, and prescribes what to do when email is hacked or compromised.
Phishing
Phishing is aptly named because it uses bait to dupe unsuspecting victims into providing access to enterprise systems. In this module, employees learn how to spot phishing scams, avoid taking the bait, ensure that their devices are protected, and deal with phishing emails they receive.
Password Security
Passwords provide access. Poor password construction and hygiene account for more cybersecurity breaches than any other factor. This module motivates learners to take password security seriously. It enables them to create strong passwords and practice effective password management.
Mobile Device Security
Mobile devices—phones and tablets—are increasingly our preferred way to connect with the on-line world and, accordingly, increasingly a preferred target of hackers. This module alerts employees to key vulnerabilities and demonstrates how to know whether a device has been compromised. Employees learn specific techniques for keeping devices secure.
Wireless Network Security
Wireless networks afford unprecedented opportunity to maintain online presence and boost work productivity. They also invite unprecedented security vulnerability, as many public wireless networks lack even the most fundamental security measures. In this module, learners explore the potential threats and learn how to protect themselves and their organizations.
Social Engineering
Social engineering refers to efforts to turn the most basic elements of human nature against people so as to gain unauthorized access to data and systems. This module demonstrates how social engineers use human psychology to create relationships that become stepping stones to cybersecurity breaches. It prepares employees to both recognize and resist social engineering exploits.
Protecting Against Malware
Infecting devices with malicious software —malware or spyware—is one of the most common ways of collecting information or, worse, gaining deep, unauthorized access into enterprise systems and assets. In this module, learners master how to spot various forms of malware and spyware, what to do if they are encountered, and how to keep devices safe.
Protecting Personal Data
Data is increasingly the lifeblood of any enterprise, and protecting data is one of the key responsibilities of every employee. Through this module learners come to recognize the different types of enterprise data that are critical to protect, and the key do's and don'ts for effective data protection.
Protecting Against Insider Threats
The world of cybersecurity threat has become an entire universe. This module alerts employees to the different types and sources of cybersecurity threats, intentional and unintentional, and how those threats can appear in the daily routine of any organization. Employees acquire best practices for safeguarding the organization's critical assets.
Cyber Security and Social Media
Social media are an increasingly prevalent part of daily life and work. In this module learners explore the cyber vulnerabilities that come with engaging in social media, and how cybercriminals and hackers exploit them. They acquire practical, effective ways to avoid or reduce the associated cyber risks.
KnowCyber™ PCI DSS Training
QUICK, JUST-IN-TIME LEARNING FOR FRONT-LINE STAFF
Any business that accepts payment through credit cards must achieve and maintain compliance with the Payment Card Industry Data Security Standard (PCI DSS) administered by the PCI Security Standards Council.
Focused, regular training is a key part of PCI DSS compliance. Upon hire, and annually thereafter, staff members must receive training on the importance of cardholder data security, and how to ensure it.
Our modules bring PCI compliance to life. A rigorous instructional design framework employs a rich mix of diverse media elements that engages learners. Interactive features ensure learner involvement, and conceptual mastery is validated by a post-module assessment. And at the conclusion of each module, participants receive a proprietary KnowCyber @ A Glance module summary – a take-away that summarizes key module learning points and presents clear, concise behavioral guidance for improved cardholder data protection.
Concise, convenient 10-minute modules
Quickly train front-line staff in exactly what they need to know to help your business protect cardholder data
Cover all key topics in engaging, rich-media format
Can be completed whenever and wherever convenient—on mobile phones, tablets, or computers
Our courses give your people the cybersecurity knowledge they need.
We provide the latest technologies and best practices in learning and development.
We design anytime, anywhere training programs that engage and energize today's workforce. Your people learn new behaviors quickly, and put them to work immediately.
We bring you the latest and best thinking in cybersecurity.
Our programs keep you at the forefront. As the cyber universe evolves constantly, our thought leaders provide expert perspective on cybersecurity developments as they happen. We draw on their insights continually to refresh our programs and develop new ones.