Companies of all sizes, in all types of industries, are vulnerable to cyberattack, with consequences ranging from debilitating to disastrous.
Leaders in all functions must:
Understand the cyber threat patterns and actors to which their organization is most vulnerable.
Work across functions to build cybersecurity and resilience into strategy and operations at every level.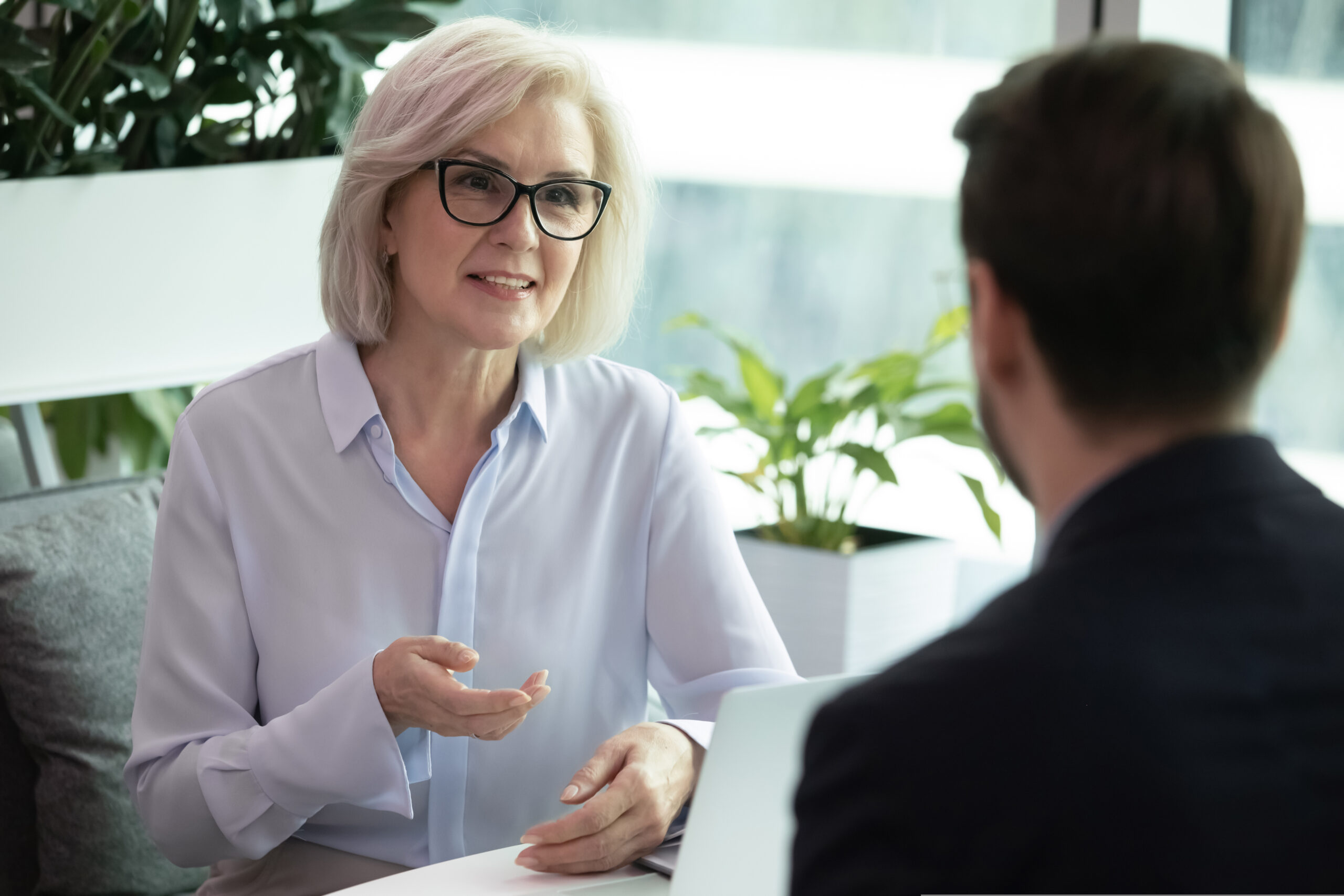 Our SmartCyber Leadership Presentations . . .
are concise and practical. Each offering is custom-designed to provide the insights and know-how your leaders need.
For leaders across the organization's business functions and operations:

Strategic perspectives and the technical conversancy to ensure that, as part of its business decision making, the enterprise develops sound policies, makes wise investments, and adopts robust, cost-effective approaches to managing its cyber risk.

For the organization's technical and IT leaders:

Business perspectives and best practices for developing sound plans and programs, articulating the business case, integrating cybersecurity with business operations, leading implementation and assessing effectiveness.

For leaders in all roles:

Tools to collaborate effectively in assessing and addressing the organization's cybersecurity challenges at every level.