Creating cybersecurity through learning
Your people – aware, knowledgeable, motivated – can be your greatest source of cyber strength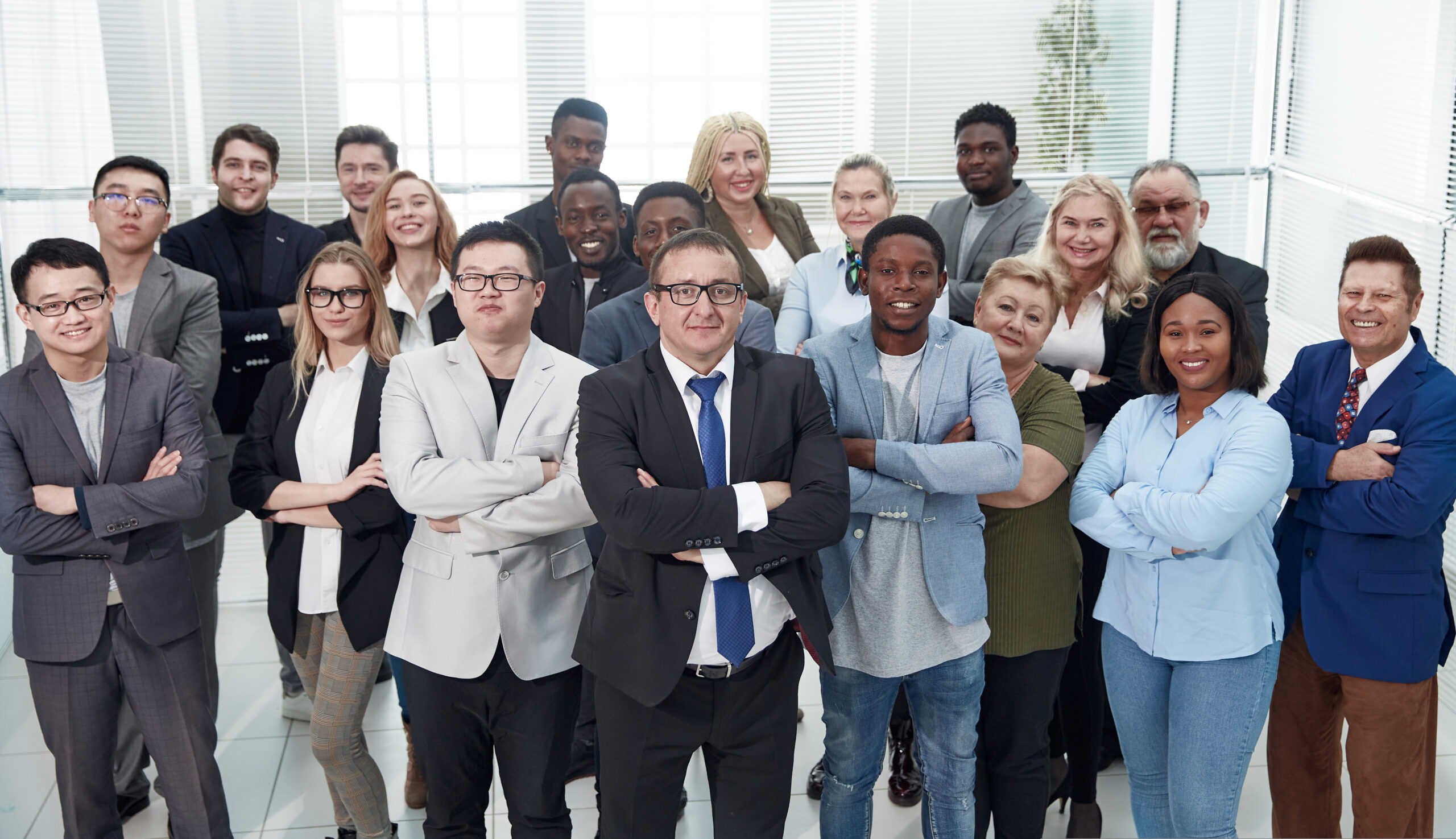 Many cyber attackers think that people are your  weakest link.  But we know that your people—aware, knowledgeable, and motivated—can be your organization's greatest source of cyber strength.
With KnowCyber's anytime-anywhere security awareness modules, your people learn more, faster.  They retain what they learn, enjoy putting it to work, and want to learn more.
Your organization's cyber risk is reduced because your people think and act differently.
Training that's different, and makes a difference
Boring, pedantic, burdensome training can cause people to tune out cybersecurity as "not my problem." People can't grasp what they need to know, so they don't apply it. And then they resist further training.
With KnowCyber's programs, your people learn more, faster. They retain what they learn and enjoy putting it to work. They want to learn more.
We embrace today's learning styles and preferences. Quick yet substantive, eye opening modules. Compelling narratives. Meaningful interactivity. Clear objectives. Expertly structured content.
We develop essential skills as well as knowledge. Practical, how-to training. Focused on today's critical cyber threats and best defenses.
We address how busy people want to learn, and learn best. Seamless delivery, on demand, to the devices your learners want to use—phone, tablet, and desktop.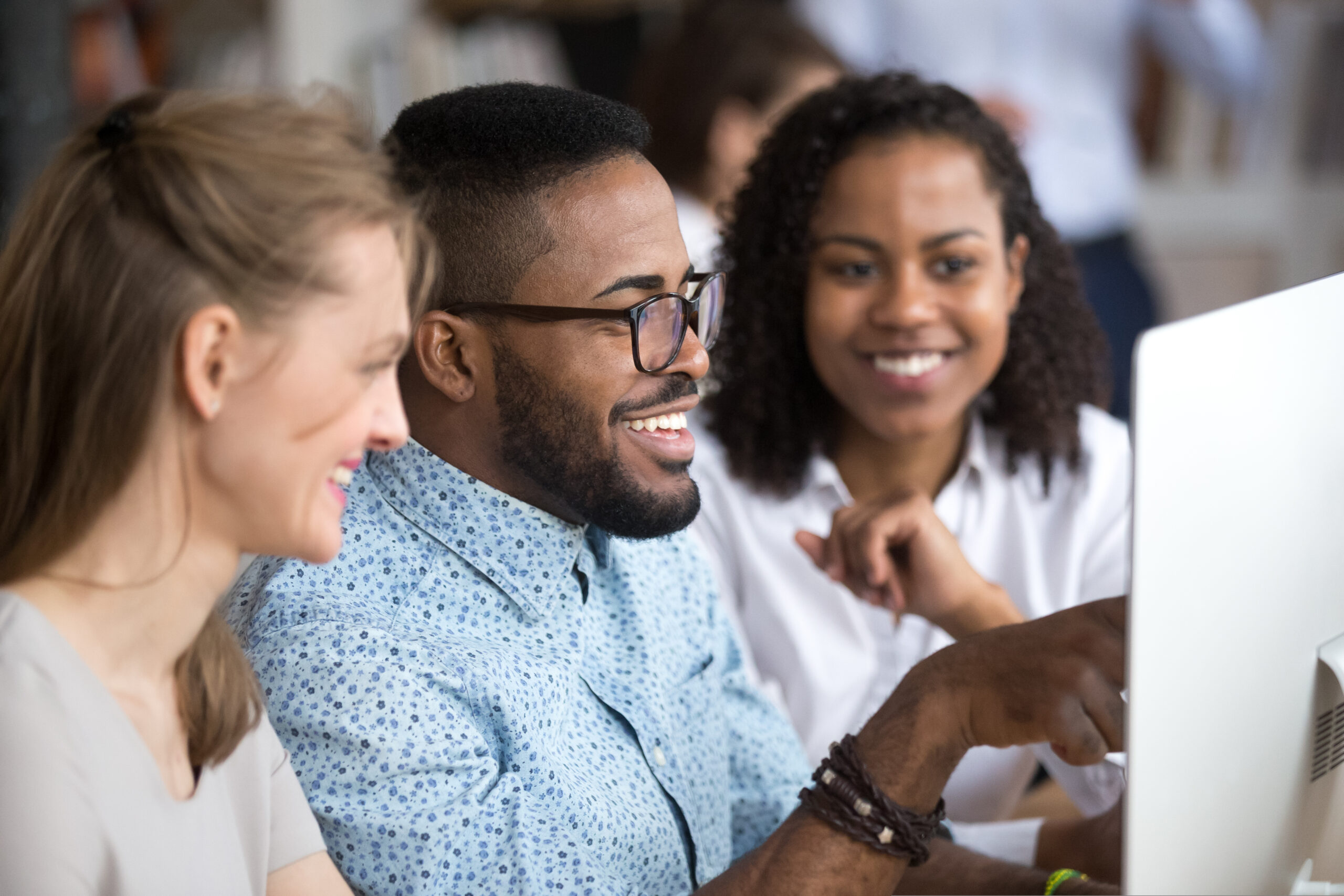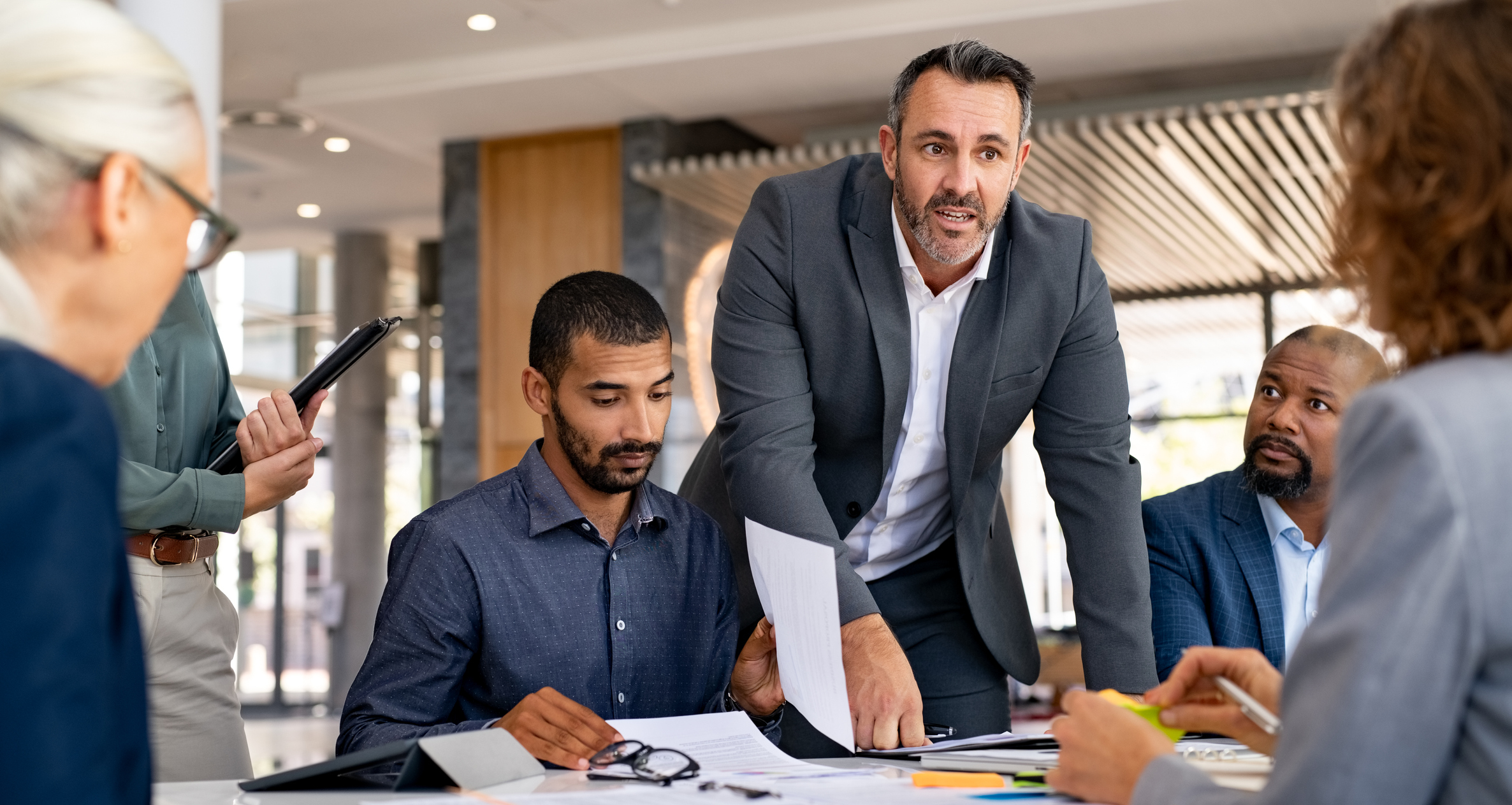 We prepare leaders across your organization to address cyber risk.
Absent strong leadership, no organization can meet the complex challenge of building and maintaining cyber resilience to resist ever-evolving cyber threats.
KnowCyber can provide custom programs that develop the necessary knowledge and capabilities of executives and managers in strategy development, operational, security and information security, human resources, and other roles.
Learning excellence and cybersecurity expertise
We are a learning company with deep cybersecurity know-how.
We know how people learn best. And we are passionate about helping people at all levels of your organization master and apply new knowledge and skills.
Through our cybersecurity expertise, we bring your organization the best thinking on cyber threats and how to counter them.